About Us
A desire to innovate and give reliable solutions to potential customers gave birth to Giriraj in 1997.
Over two decades on, we are continuously focused on what our customer wants and thus winning customer approvals year on year.
We are young, dynamic and value oriented enterprise dealing into specialized electronics, esp. data loggers of wide variety, such as single use, multi use, multi channel and for all types of physical parameters
Our goal is to achieve total customer satisfaction, through robust & reliable products, efficient supply & support after sales and to be innovative to meet growing customer demands.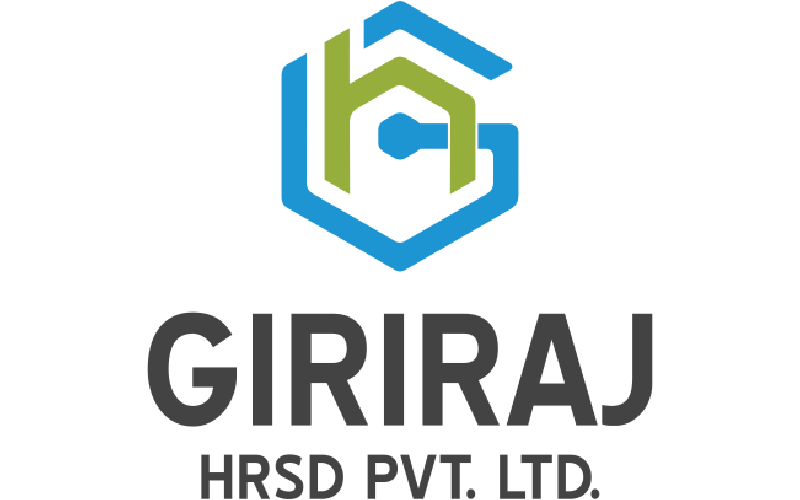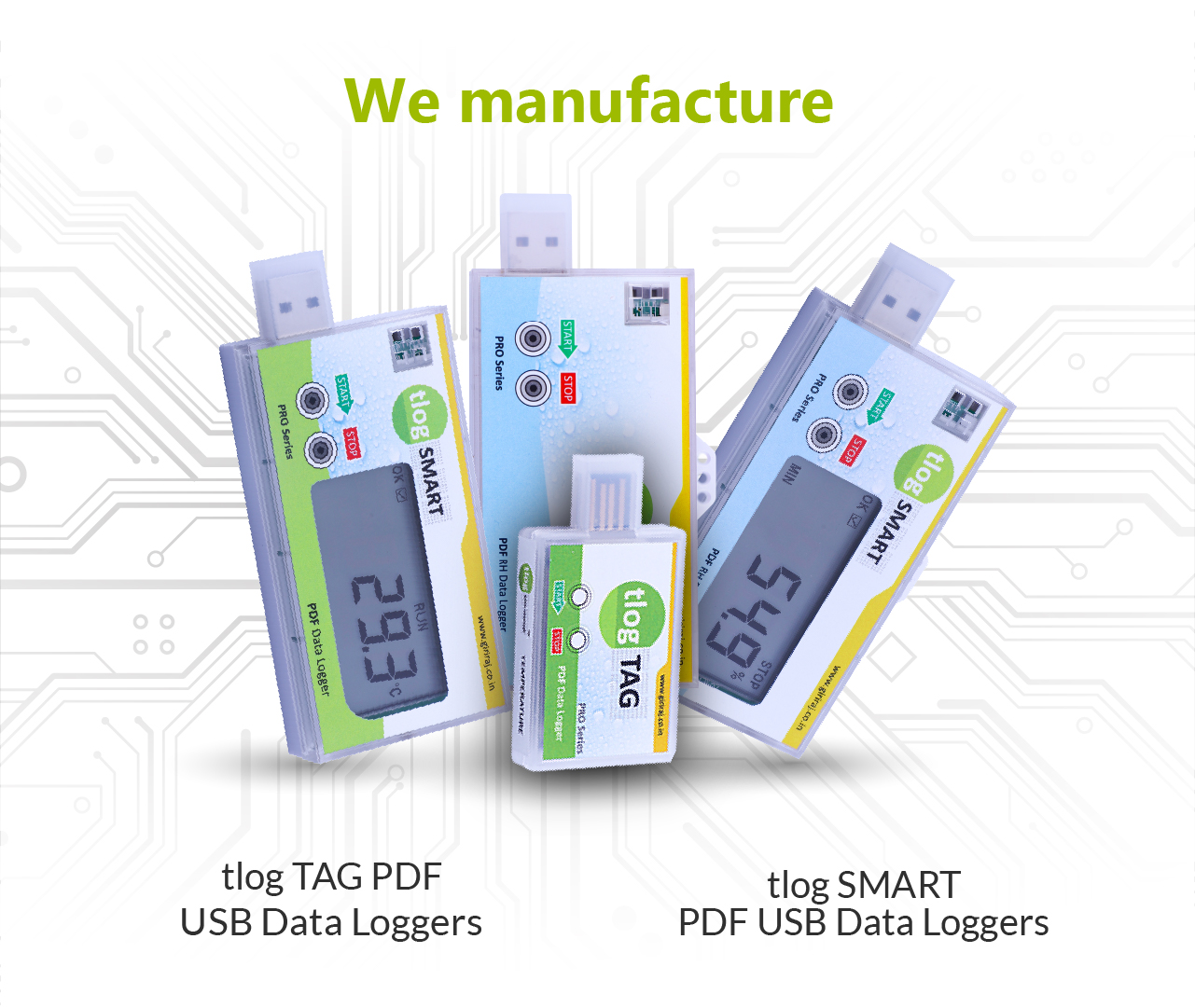 Customer Focused
Our customers are at the heart of our organization.
Trustworthy
We are trustworthy, respectful and genuine in all that we do.
Innovative
We are resourceful, creative, and innovative in our problem-solving.
Development
We are committed to continuous improvement.