Logistics
Why Choose Us?

WE ARE PROFESSIONALS

WE ARE ETHICAL

WE ARE TRUSTED
LET'S WORK TOGETHER

Please feel free to contact us. We will get back to you ASAP.


---
Vadodara, Gujarat

sales@giriraj.co.in

+91 8866876151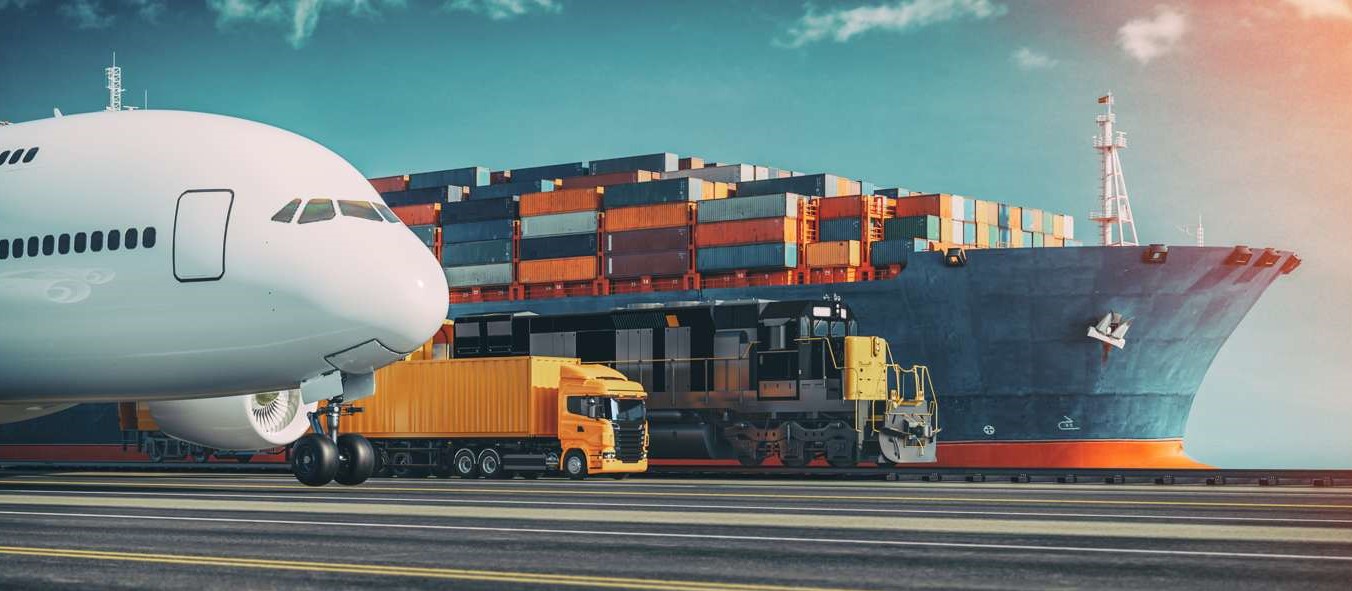 TLog Data Loggers helps to monitor compliance with the prescribed conditions in warehouses, cooling areas & refrigerated transport so that the sensitive goods are stored & transported without damage throughout the logistics chain.
TLog Data Loggers are useful in following way in Logistics
Monitor temperature, humidity, and shock for secure shipping
Detect potential flaws in shipping and storing processes
Ensure quality all the way to the destination with alerts
Use alert templates to start new monitoring projects in seconds
Access data effortlessly in the cloud service with any smart device
Our TLog Data Loggers can be used for following segments of Logistics
Delivery Companies
In deliveries, speed is often the key. Don't compromise quality for speed.
Cargo
Secure shipping is vital for all products. The conditions need to be correct, and anyone tampering with a shipment is obviously unwanted.
Air Frieght
Active transmitters cannot be used in air freight, but temperature and shocks still need to be monitored.
Sea freight
Shipping by sea takes a long time - during which the products are subject to humid sea air, temperatures and potentially occasional shocks and tilts.
Heat Mapping
When improving logistics processes, a transporter should map what sort of conditions affect the shipments in different parts of the cargo hold