Pharmaceutical
Why Choose Us?

WE ARE PROFESSIONALS

WE ARE ETHICAL

WE ARE TRUSTED
LET'S WORK TOGETHER

Please feel free to contact us. We will get back to you ASAP.


---
Vadodara, Gujarat

sales@giriraj.co.in

+91 8866876151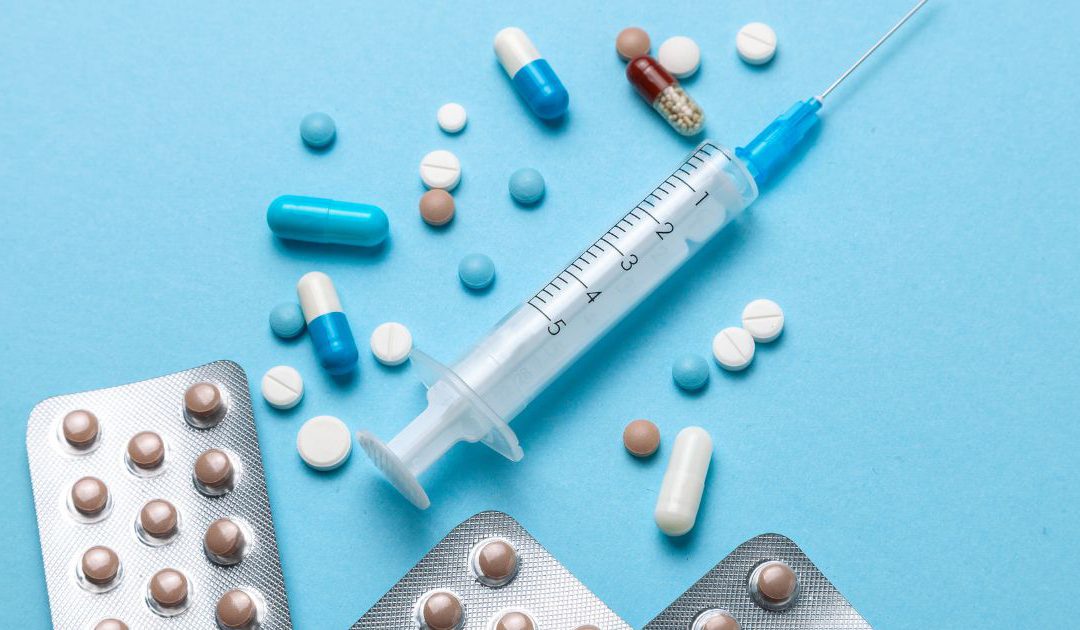 At Giriraj TLog data loggers for the healthcare industry are created to monitor the humidity and temperature for numerous sensitive medical products. Pharmaceuticals, being the most significant sector requires a strict and a reliable cold chain management process.
Giriraj TLog Data Loggers help assessing the storage and transportation 24/7. Humidity and temperature data loggers provide a real-time access to this crucial data in life science applications. Whether you are dealing with temperature-sensitive materials such as tissue samples, vaccines, blood, drugs or test samples in laboratories.
Giriraj TLog Data Loggers can effectively help you with the packaging of the medical products that's small in size & light in weight. It gives a complete time record during any cold chain supply system.
Avail a perfect solution for shipping medical products in all third world countries where we guarantee safety and efficient storage in life & sciences applications.