Manufacturing
Why Choose Us?

WE ARE PROFESSIONALS

WE ARE ETHICAL

WE ARE TRUSTED
LET'S WORK TOGETHER

Please feel free to contact us. We will get back to you ASAP.


---
Vadodara, Gujarat

sales@giriraj.co.in

+91 8866876151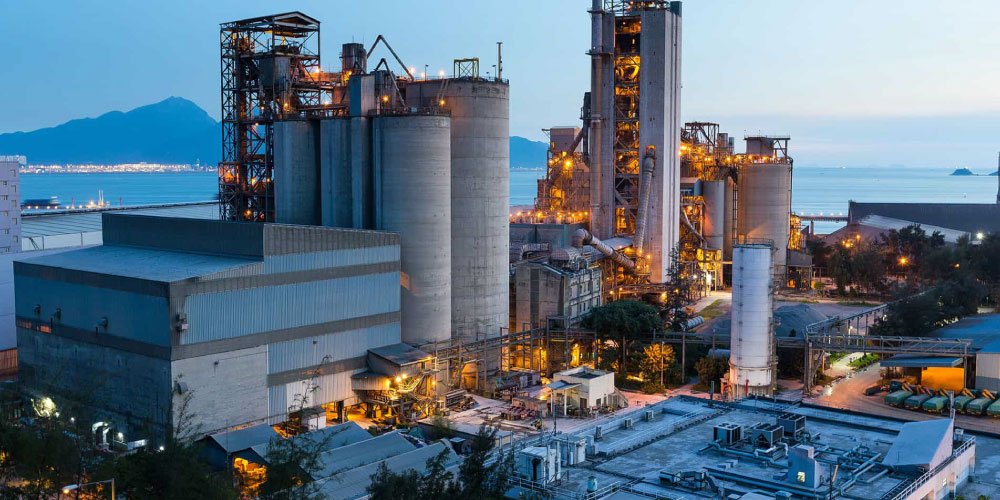 TLog humidity and temperature data loggers are used to monitor various processes in manufacturing & production applications. They monitor process parameters in real time.
The data loggers are designed to provide accurate humidity and temperature readings about all industrial equipment and processes. They help optimize operations through temperature/humidity profiling, process monitoring, data storage/identification and fault identification.
TLog data loggers will protect industrial processes from detrimental damage and costs associated with either low or high temperature/humidity.